Central Maui Key Features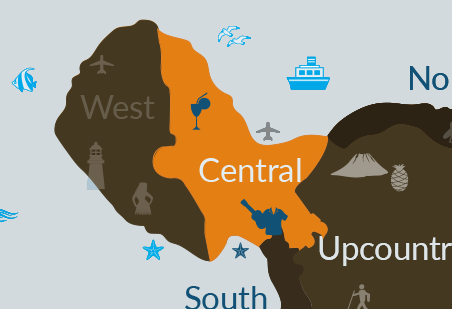 Map of Central Maui
Home to Maui's largest town (Kahului) and its neighboring town of Wailuku, Central Maui is a popular place to live, work and play. Bordered by the West Maui Mountains to the west and Haleakala to the east, Central Maui is also the site of the Kahului Airport, which is heavily used by people visiting Maui.
Central Maui
Kahului is perhaps best known for being a commercial center, especially given that it's home to Maui's largest shopping mall, the Ka'ahumanu Shopping Center. But nearby Wailuku is also famous in its own right. For instance, the town is home to many historic churches, unique restaurants and popular antique stores.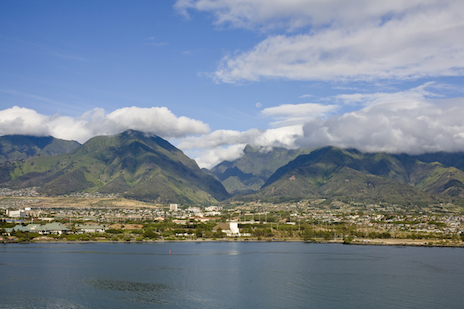 Stats
Based on statistics from 2010, the entire region of Central Maui has an approximate population of 42,000. Below is a breakdown of population by specific areas of Central Maui.
Central Maui Real Estate Blog