You Deserve the #1 Realtors
Dano Sayles Is
The #1 Maui Realtor for Sales
159 Yrs Of combined sales experience
572 Sold listings in the last 20 years
197 Buyers we generated for our listings
$ 1.01 Billion Dollars In total sales volume
Rolling Out the Red Carpet For You
Whether you're a first-time buyer looking at Maui vacation rental condos for sale or you're an owner getting ready to sell your Maui property, working with an experienced Maui Realtor can make all difference for your success! The Hawaii real estate market is different from anywhere else in the country, which means it takes a local expert to understand its trends, prices, and unique landscape. Whether you're buying or selling, you need a top team to help you out!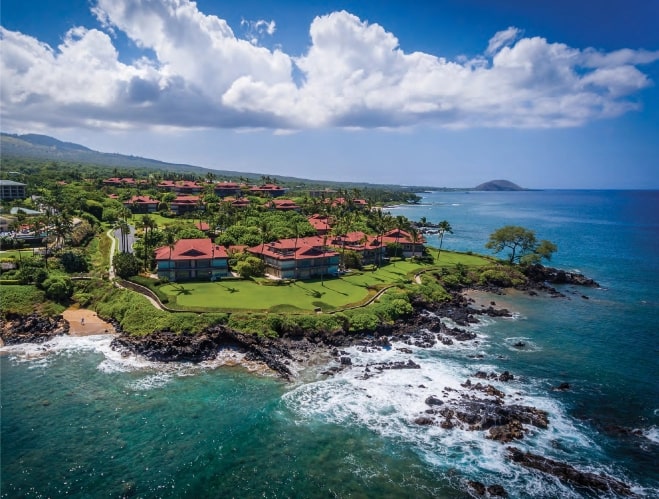 Real Estate Is Our Passion
Our Mission
We are passionate about Maui real estate and are on a mission to make The Sayles Team at Coldwell Banker Island Properties the most successful real estate firm on the Island of Maui.
See What Our Clients Are Saying
"Great team of professionals. From start to finish the process was simple and without worry. Every little thing was thought of and very quickly dealt with. Being from out of country there were additional hurdles with land titles and the lawyers which Dano helped coordinate, as well as fixing any defects prior to closing. Dano and his team went beyond what would normally be expected. We will use Anthony and Dano again without hesitation. Definitely they are part of our Maui "ohana". Mahalo!"
– Macbey, Buyer
"Over the years we have bought and sold 5 homes in Wailea and Makena through Team Sayles and each experience has exceeded our high expectations. Dano and Anthony and the rest of the Sayles office team are exceptional professionals and they handle all of the little things that are a challenge when you aren't on island. I strongly recommend the Sayles Team, whether you are a buyer or a seller."
– Jmatthews98, Buyer/Seller
"The Dano Sayles team did an incredible job. Top flight professionalism! Represented the house and our interests perfectly. They were extremely communicative, upfront and manage the entire sales process with great skill. Made the entire transaction as seamless as possible. They dealt with any issues that came up in a very timely manner and with great efficiency. Did an exceptional job getting the transaction over the finish line!"
– Glenndo9, Home Seller
View More Success Stories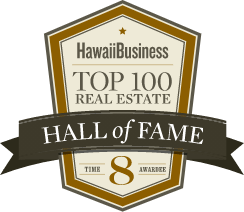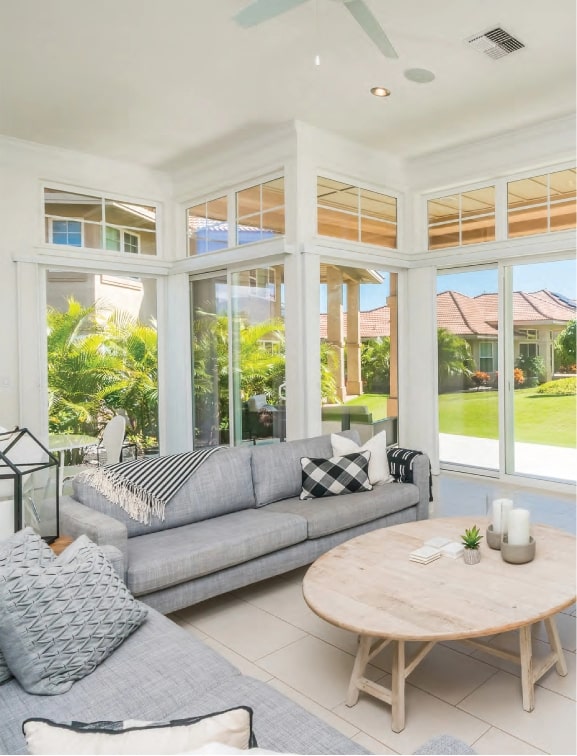 Putting Clients First Since 1984
We put our clients first in everything that we do! The best interests of our clients will always come first and we will place our clients' goals ahead of our own in each and every transaction. We are dedicated to the development of long-term client relationships. The Sayles Team maintains a full-time staff of well-trained real estate professionals who consistently strive to provide top quality service for our clients. The Sayles Team is a creative and innovative brokerage that provides individual opportunity and personal satisfaction to all members of the team. Come and see for yourself how our energy and experience get results!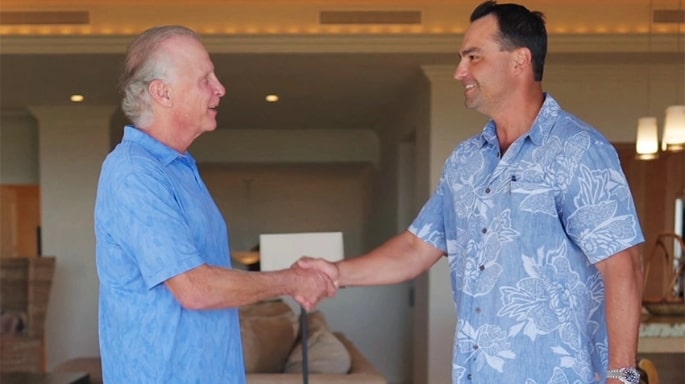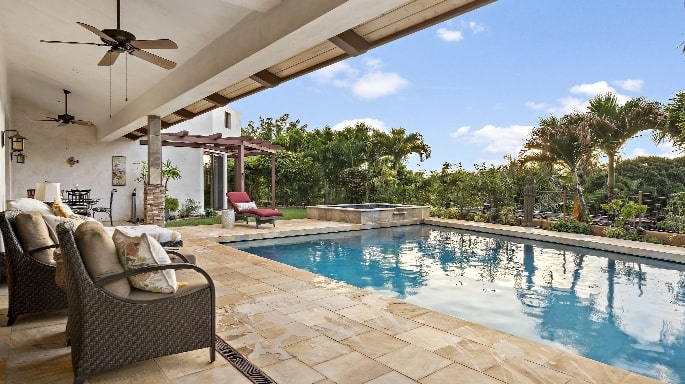 Significant Sales Results
Our team has built an impressive roster of sold homes and condos in the Maui area. Our successful sales results speak for themselves, and we love guiding our clients through their lucrative journeys! Take a look at our sold homes below.
Buying or Selling on Maui?
We're here to help! If you're ready to find the perfect home in the right spot on Maui, or you're thinking of selling your current Maui home, the Sayles Team is here for you. Contact us today and let's get started.