About Wailea Point
Wailea Point is constantly revered as one of the finest luxury condominiums in the entire state of Hawaii. Developed in the early 1980's, this pristine destination was completely built out in 1986. There are 130 beautifully designed luxury units offered in 34 two and three-story buildings that are situated on 28 acres of lush tropical landscaping. With only five units per acre, residents are able to experience true privacy. The large, manicured grounds are filled with mature palm trees and all kinds of colorful tropical foliage. This gated condominium community secludes itself right in between Wailea Beach and Polo Beach, letting residents escape to their own private getaway.
There are a large variety of floor plan designs at Wailea Point with two, three, or four bedrooms available. Every unit has its own private lanai that are up to 910 square feet. Two-bedroom units have either two or three bathrooms with a spacious interior ranging from 1,553 to 3,172 square feet. Three-bedroom floor plans have from two to three and a half bathrooms and have interiors ranging from 1,359 to 3,666 square feet. The four-bedroom luxury condominium has either four or six bathrooms and boasts an interior with 4,813 square feet. There is not one unit that is the same in terms of furnishing, which reflects on each of the owners' personal taste. All units do come equipped with central air-conditioning, cable television, washer and dryer, free internet access, and a built in barbecue on the private lanai.
The many amenities at Wailea Point include gated entrances with 24 hour security, three heated swimming pools, a 25-meter lap pool, two large Jacuzzi spas, fitness center, tennis and paddle tennis courts, outdoor pavilions with complete kitchens, multiple barbecue areas, covered garage, and concierge service with discounted golf and tennis rates. A majority of the buildings at Wailea Point have breathtaking, unobstructed views all the way from Makena to the West Maui Mountains. Residents are able to enjoy spectacular sunsets as well as ocean vistas and views of neighboring islands.
Expert Voice
Wailea Point is a prized condo community both for its excellent oceanfront location and for the spacious units that come with detached private garages which is a rarity.
Virtual Tour of Wailea Point Condo
Here is a Matterport 3D Virtual Tour showing a 3 bedroom condo at Wailea Point with a direct oceanfront location.
Year Built

1987

Number of Buildings

34

Number of Floors

3

Number of Units

130

Min – Max Price

$4,450,000 - $20,000,000

Maintenance Fee

$2,676.00 - $6,581.00

Region (Area)

South Maui

Area (Neighborhood)

Wailea

Location

Oceanfront

Location 2

Resort

Gated Entry

Yes

Fitness Center

Yes

Tennis Court

Yes

Pool

Yes

Vacation Rentals

No

Pet Policy

Yes, Including Dogs
South Maui
>
Wailea Real Estate
>
Wailea Condos
Wailea Point has a prime oceanfront location nestled between the Four Seasons Resort in the North and the Fairmont Kea Lani to the South. Buildings 1 through 6 as well as Buildings 11 through 17 have units with direct waterfront locations and some of the best views in the community. Owners and guests can easily access the Wailea Beach Boardwalk path to get to Wailea Beach in the North or Polo Beach in the South.
Wailea Point Condo Sales by Year
5 Number of units sold
(down from 15 in 2021)
$4,622,000 Average sales price
(down from from $5,784,533 in 2021)
$2,239.17 Average sales price per square foot
(up from $1,156.19 in 2021)
15 Number of units sold
(up from 14 in 2020)
$5,784,533 Average sales price
(up from from $3,488,595 in 2020)
$2,052.53 Average sales price per square foot
(up from $1,618.85 in 2020)
14 Number of units sold
(up from 5 in 2019)
$3,488,595 Average sales price
(up from from $3,008,000 in 2019)
$1,618.85 Average sales price per square foot
(up from $1,581.79 in 2019)
5 Number of units sold
(down from 9 in 2018)
$3,008,000 Average sales price
(down from from $3,152,876 in 2018)
$1,581.79 Average sales price per square foot
(up from $1,517.58 in 2018)
9 Number of units sold
(up from 9 in 2017)
$3,152,876 Average sales price
(down from from $4,152,441 in 2017)
$1,517.58 Average sales price per square foot
(down from $1,793.65 in 2017)
Experience Listing and Selling at Wailea Point
The Sayles Team has recent experience helping clients buy and sell condos at Wailea Point. Whether you a looking to sell your Wailea Point condo or doing research before making a purchase, The Sayles Team has first hand expertise to help you. Below are highlights of our sales achievements at Wailea Point.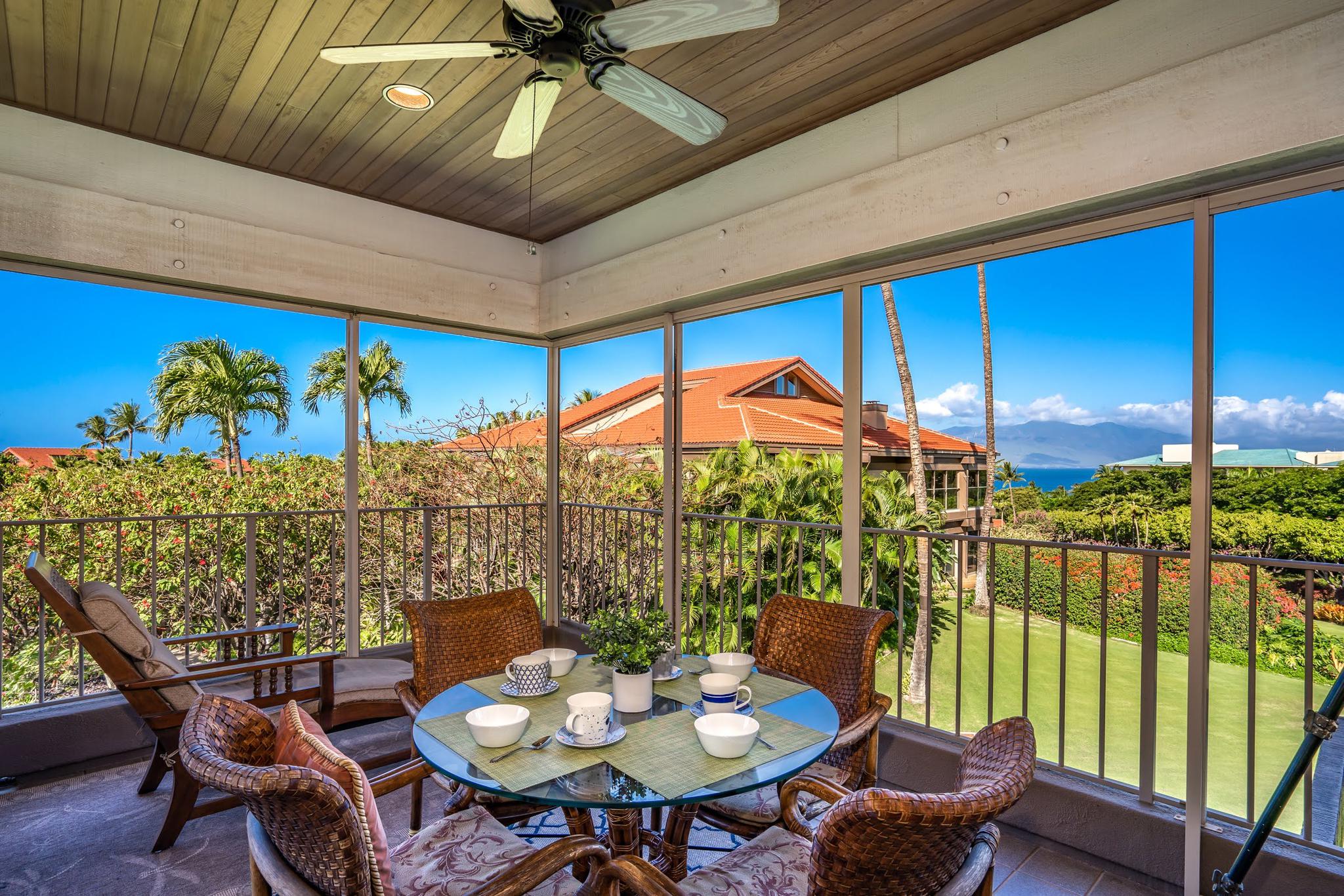 SOLD 2022-03-11
Villa #1904 | $3,300,000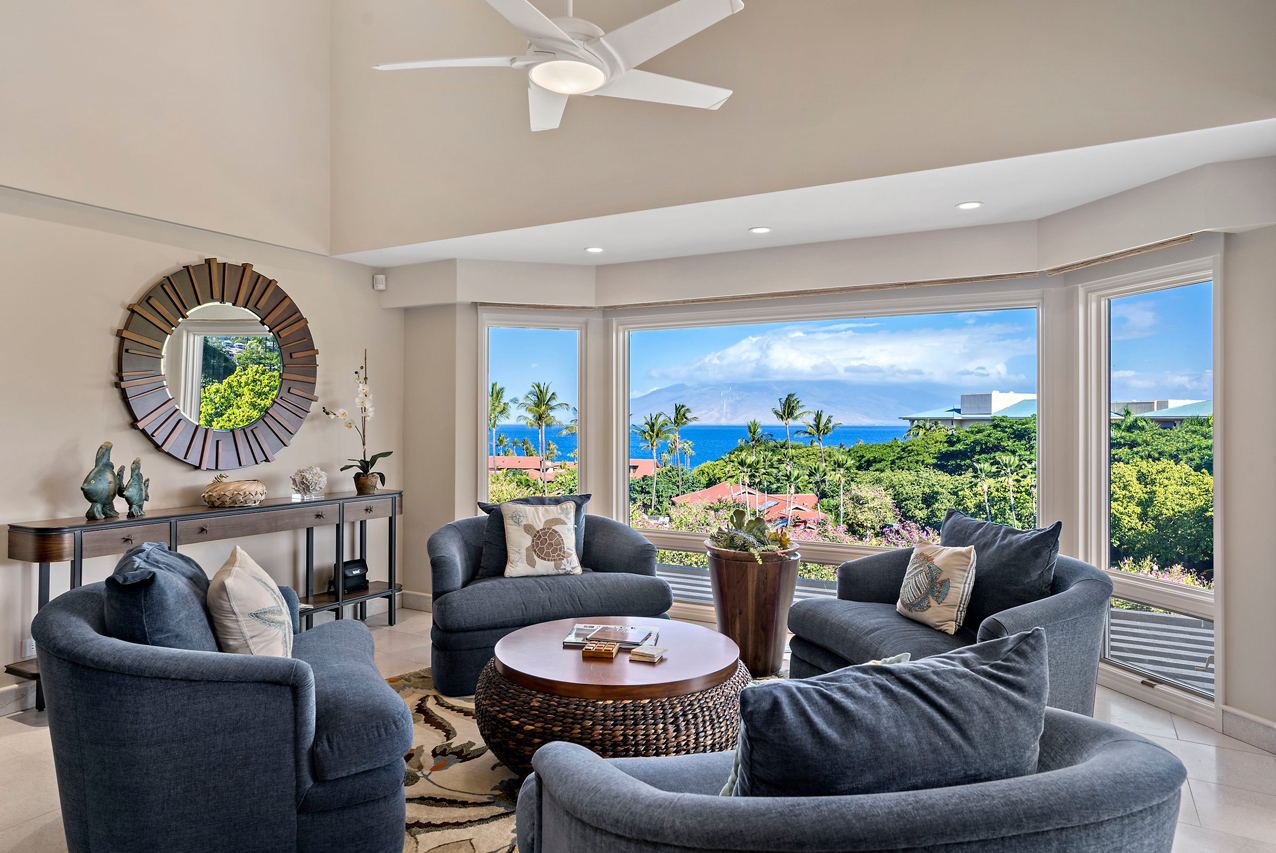 SOLD 2021-07-12
Villa #2002 | $3,325,000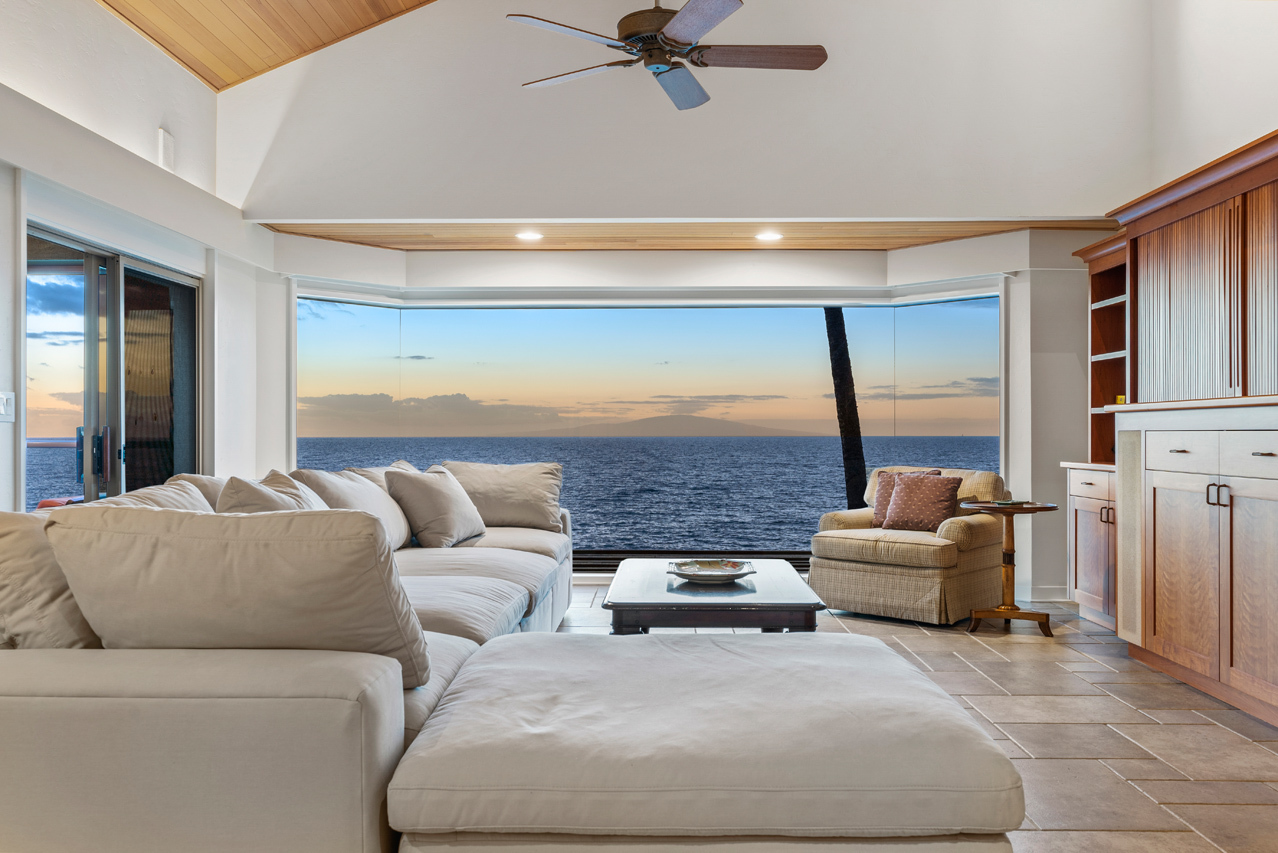 SOLD 2021-03-29
Villa #304 | $5,600,000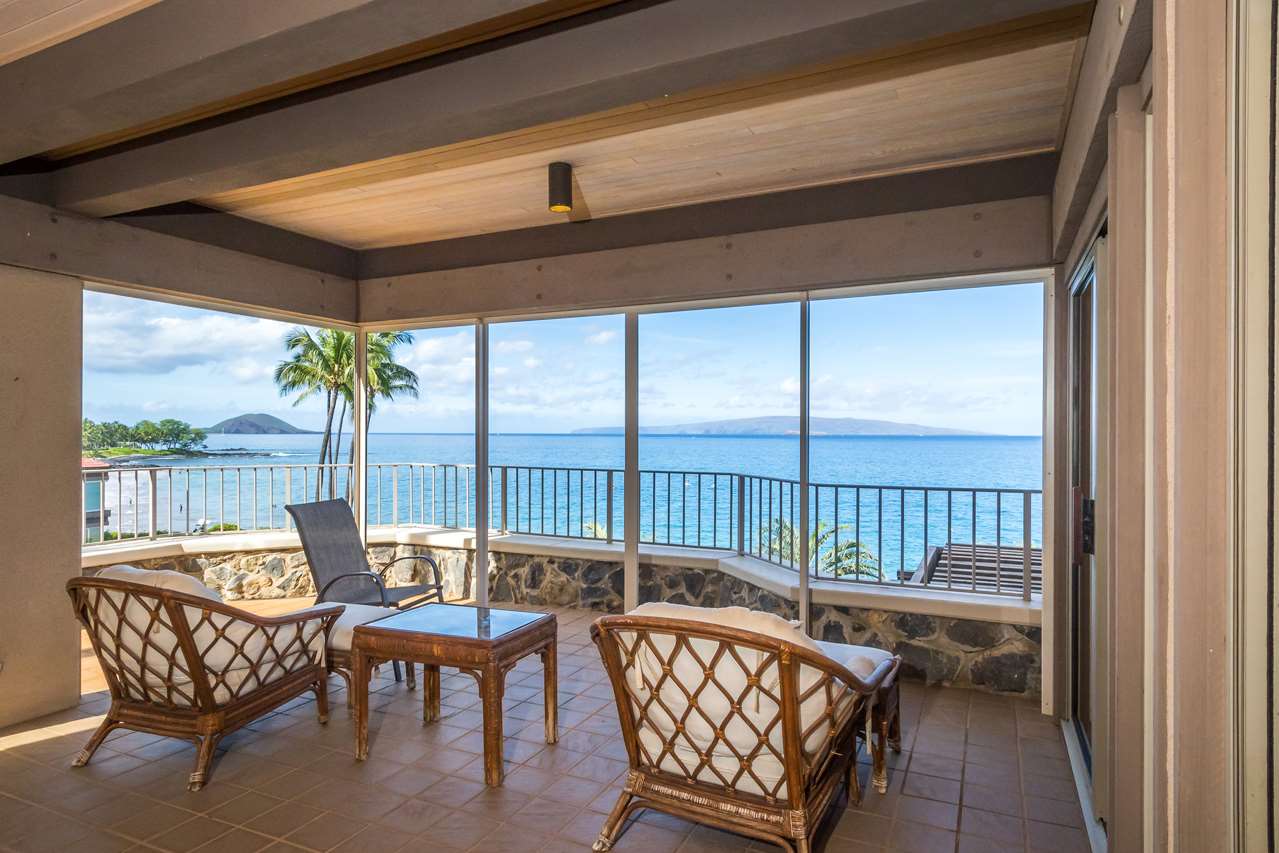 SOLD 2018-09-14
Villa #1403 | $3,500,000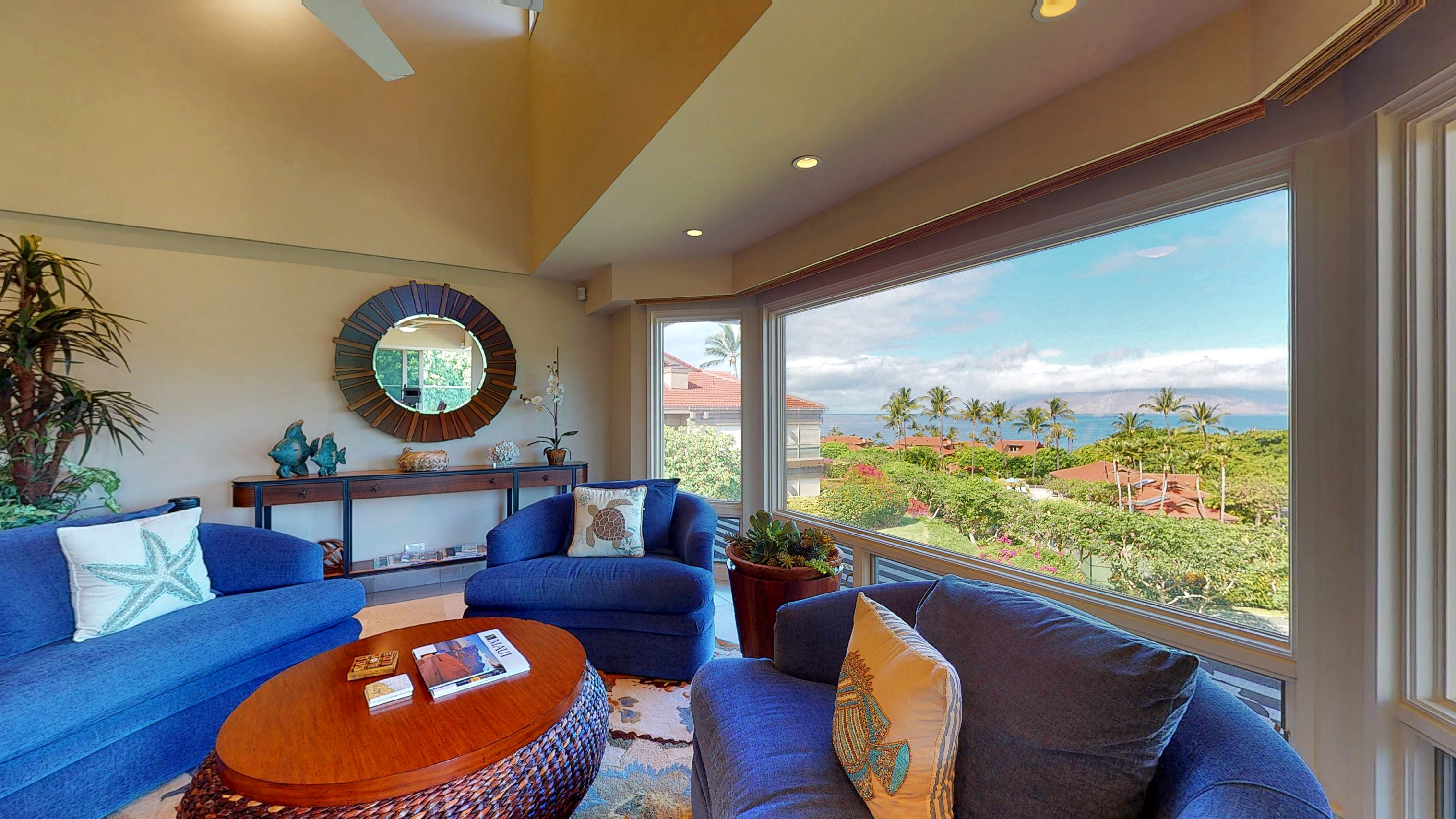 SOLD 2015-10-30
Villa #2002 | $2,141,500
Thinking About Selling Your Condo?
Thinking about selling your condo? The process starts with getting the most accurate value of your condominium. The Sayles Team will provide you with the latest real estate information and up-to-the-minute data on the condo market. Before you list, know how much you can command. Work with the #1 Real Estate team on Maui to get the latest value of your property now!