East Maui is comprised of Hana and Kipahulu. It is known for its historic natural areas that include traditional Native Hawaiian land and attractions like the Haleakalā National Park, the Oheʻo Pools, and a number of trails, waterfalls, and outdoor areas.
East Maui Key Features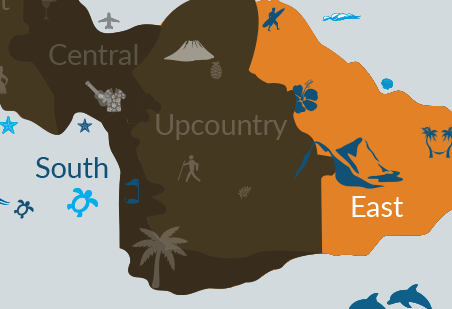 Map of East Maui
Home to Hana, Kipahulu, and the impressive Haleakalā National Park, East Maui offers a traditional Native Hawaiian lifestyle complemented by jaw-dropping natural beauty and outdoor attractions. Here, you'll find a slower pace of life that centers around "aloha." Nobody rushes, and you'll find a complete lack of commercial shopping and endeavors. It's the perfect place to soak up true, natural Maui.
East Maui
With a smaller population than other areas of Maui, East Maui is tranquil and laid-back. Drive along the legendary Road to Hana for breathtaking views, roadside pineapple stands, and a lifestyle that's completely abandoned the concept of time.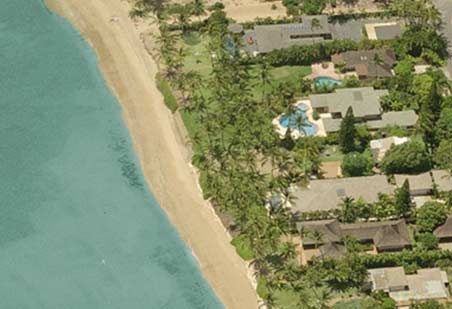 Stats
Based on statistics from 2010, the entire region of East Maui has an approximate population of around 1,235. Below is a breakdown of population by specific areas of East Maui.
Kipahulu
Population: Exact Figures Unknown
East Maui Real Estate Listings
East Maui Real Estate Blog