Upcountry Maui Key Features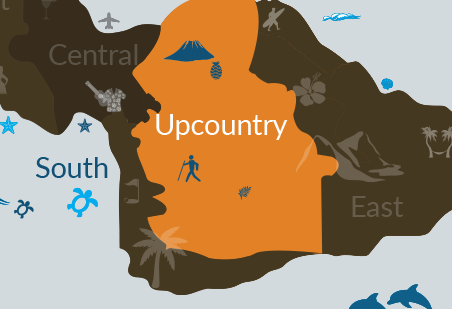 Map of Upcountry Maui
The Upcountry region covers about 102 square miles and includes the areas of Kula, Makawao, Haliimaile, and Pukalani. Each of these communities has its own distinct identity, making Upcountry Maui a diverse place to live.
Upcountry Maui
This is Heaven on Earth! With its eucalyptus-scented breezes, high elevation, thriving art scene and gorgeous botanical gardens, Maui's Upcountry is an enchanting section of the island that is beloved by residents and visitors alike.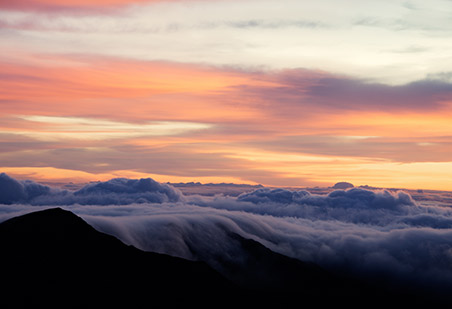 Stats
Based on statistics from 2010, the entire region of Upcountry has an approximate population of 24,870. Below is a breakdown of population by specific areas of Upcountry.
Kula - Ulupalakua - Kanaio
Makawao - Olinda - Haliimaile
Upcountry Maui Real Estate Listings
Upcountry Maui Real Estate Blog