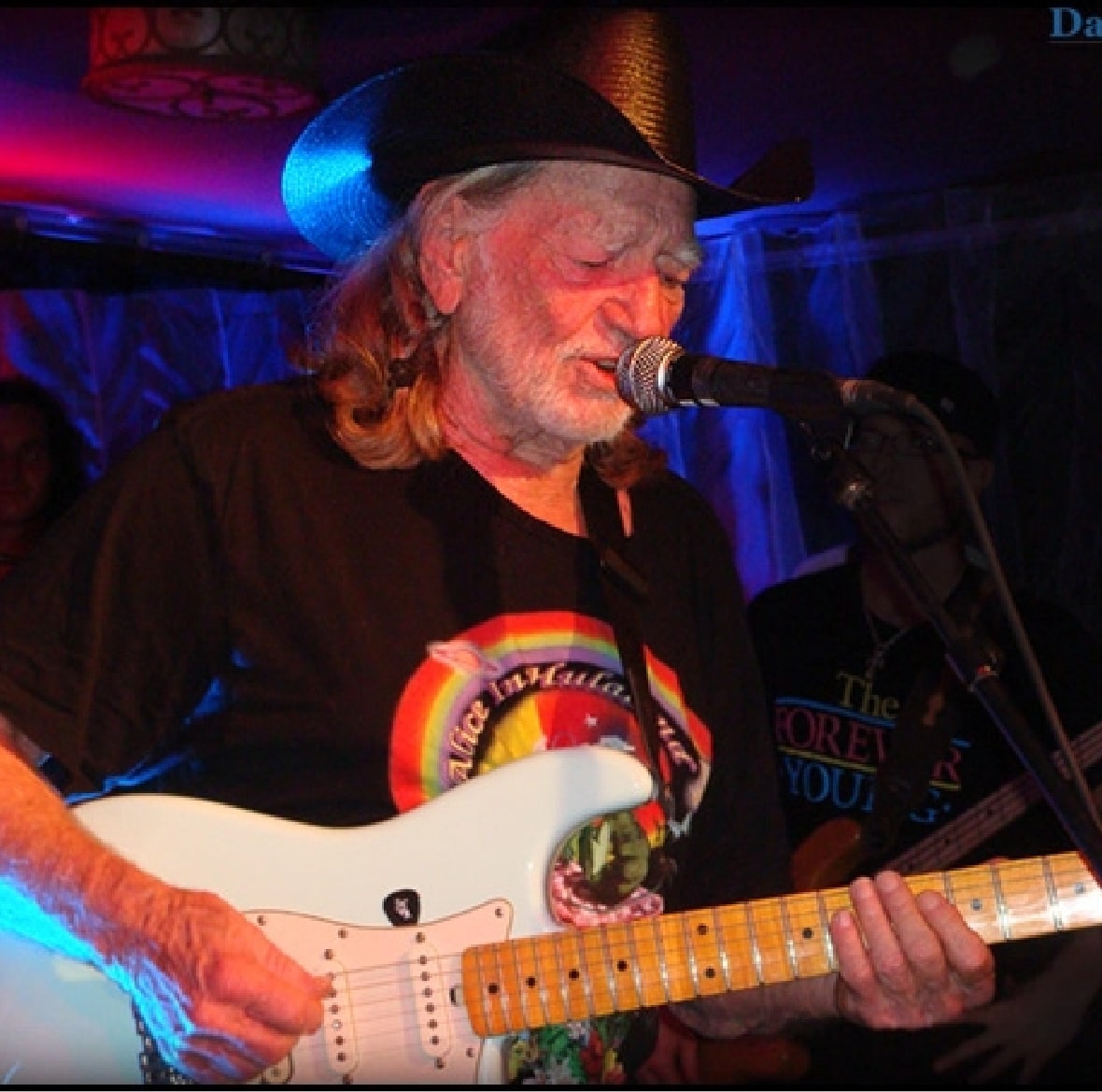 Willie Nelson, Country Music Icon
One of the biggest authorities in country music and a name everyone knows, Willie Nelson has produced more than 2,500 songs and released nearly 300 albums, breaking through in the industry as early as the 1950's. The "Crazy" singer was born and raised in the small town of Abbott, Texas, but quickly fell in love with Maui, Hawaii. As a long-term local and established North Shore resident, he has grown to become an adored part of the community.
As he continues to embark on his legacy, Willie Nelson remains one of Maui's favorite North Shore homeowners. You can catch Willie at Charley's Restaurant & Saloon in Paia, where he surprises lucky guests with live performances, or hosting poker nights in the area with fellow household names Owen Wilson, Don Nelson, and Woody Harrelson.
The Sayles Team: Your Maui Real Estate Experts
As your most trusted local agents, we know Maui and its hidden gems inside and out. Your North Shore experts, we can find the perfect home in any area of the market. Take a look at our featured listings and explore some of our beautiful communities.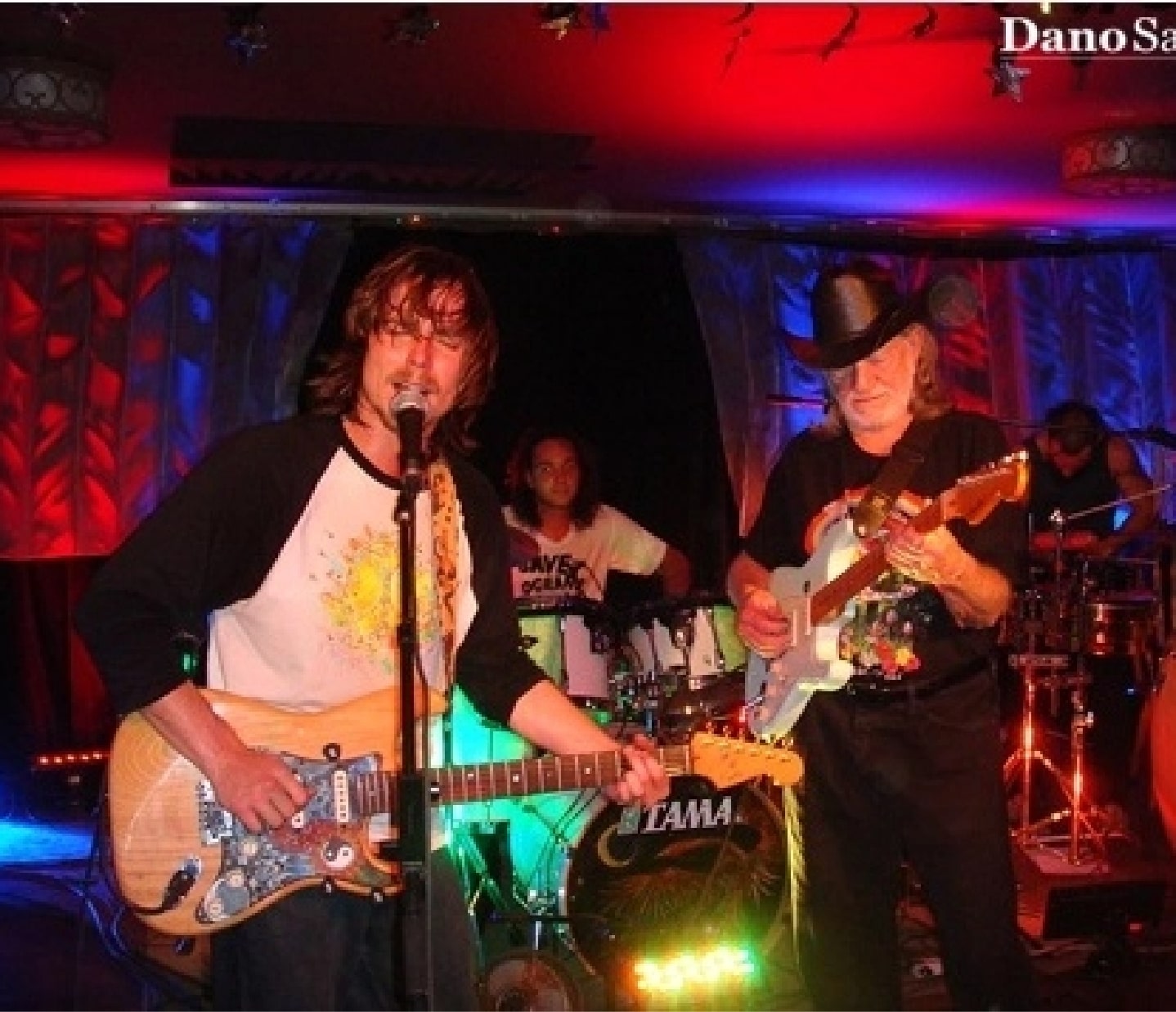 Maui's Rock Star Resident
As with most locals, Maui holds a special place in Willie's heart. His sons, Micah and Lukas, were raised on the Hawaiian island, beginning their education and individual journeys in life. Following his father's footsteps, Lukas Nelson and his own band often play around Maui, along with Micah crafting beautiful pieces of art or jumping on the drums alongside his brother.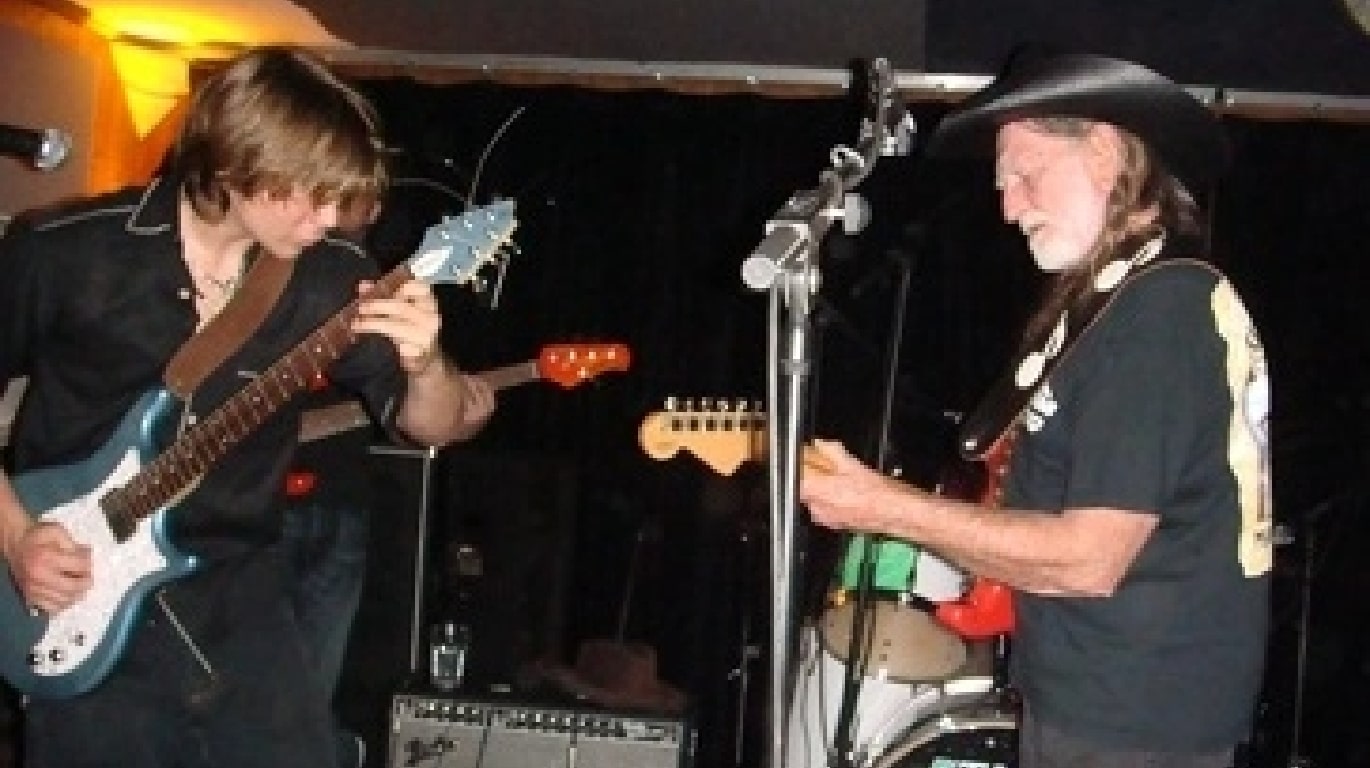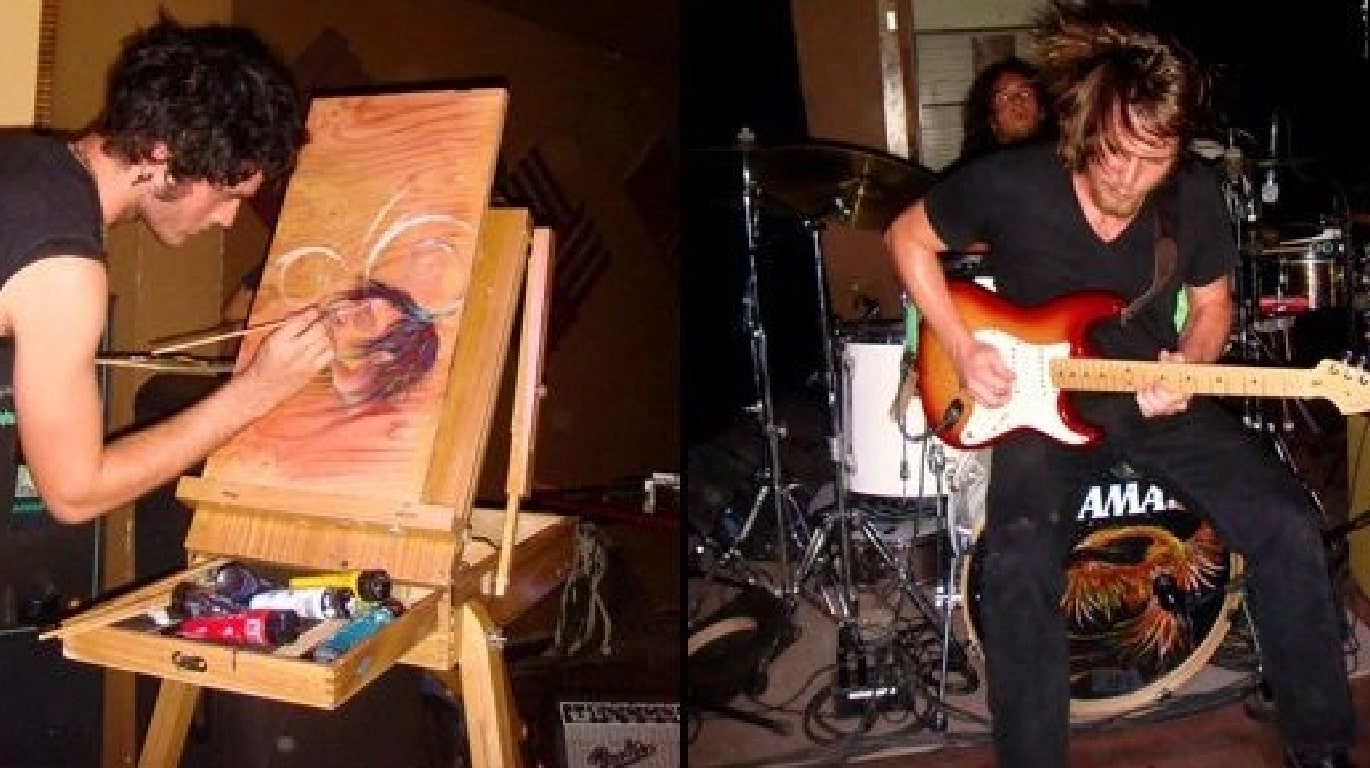 Why Residents Like Willie Nelson Love Maui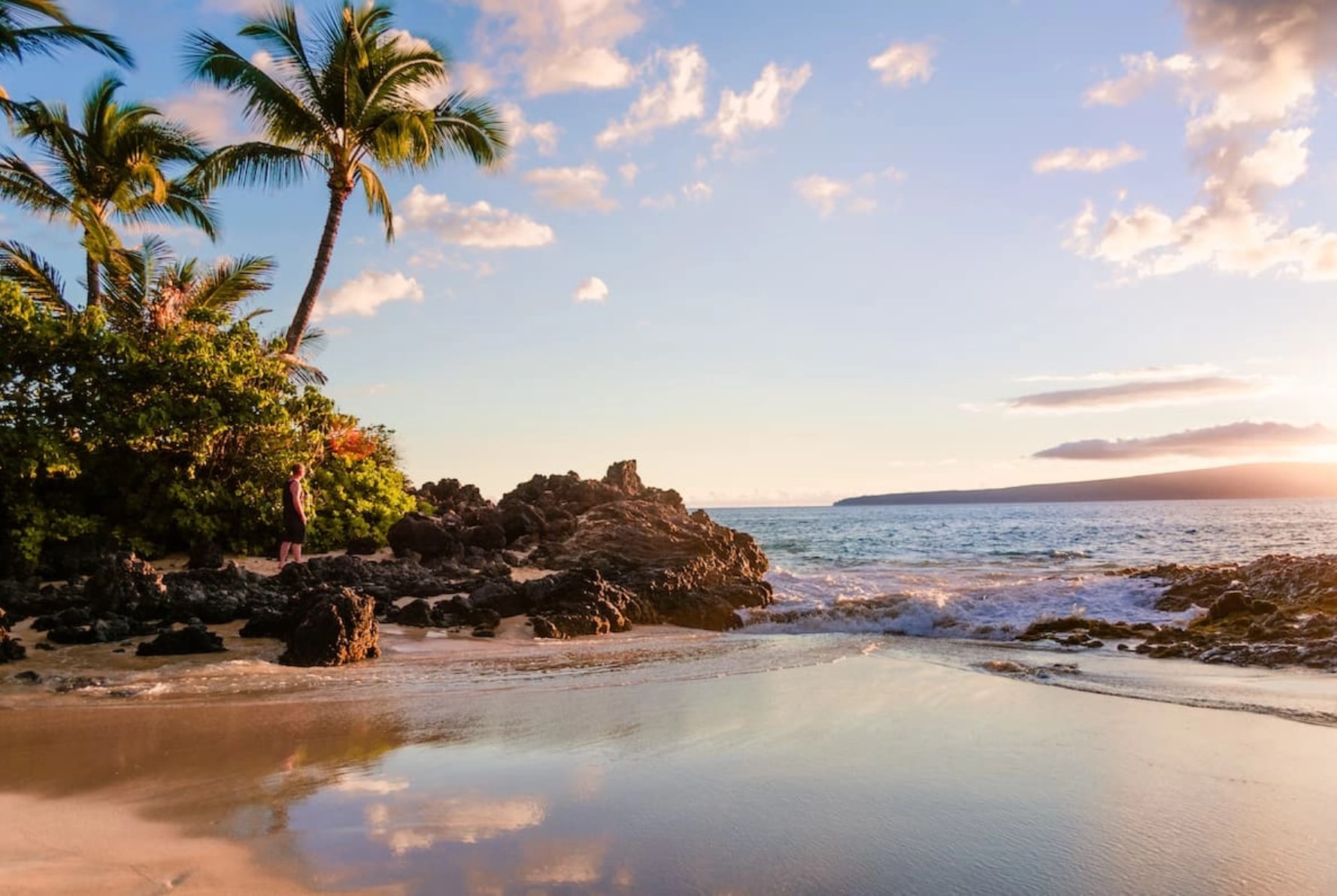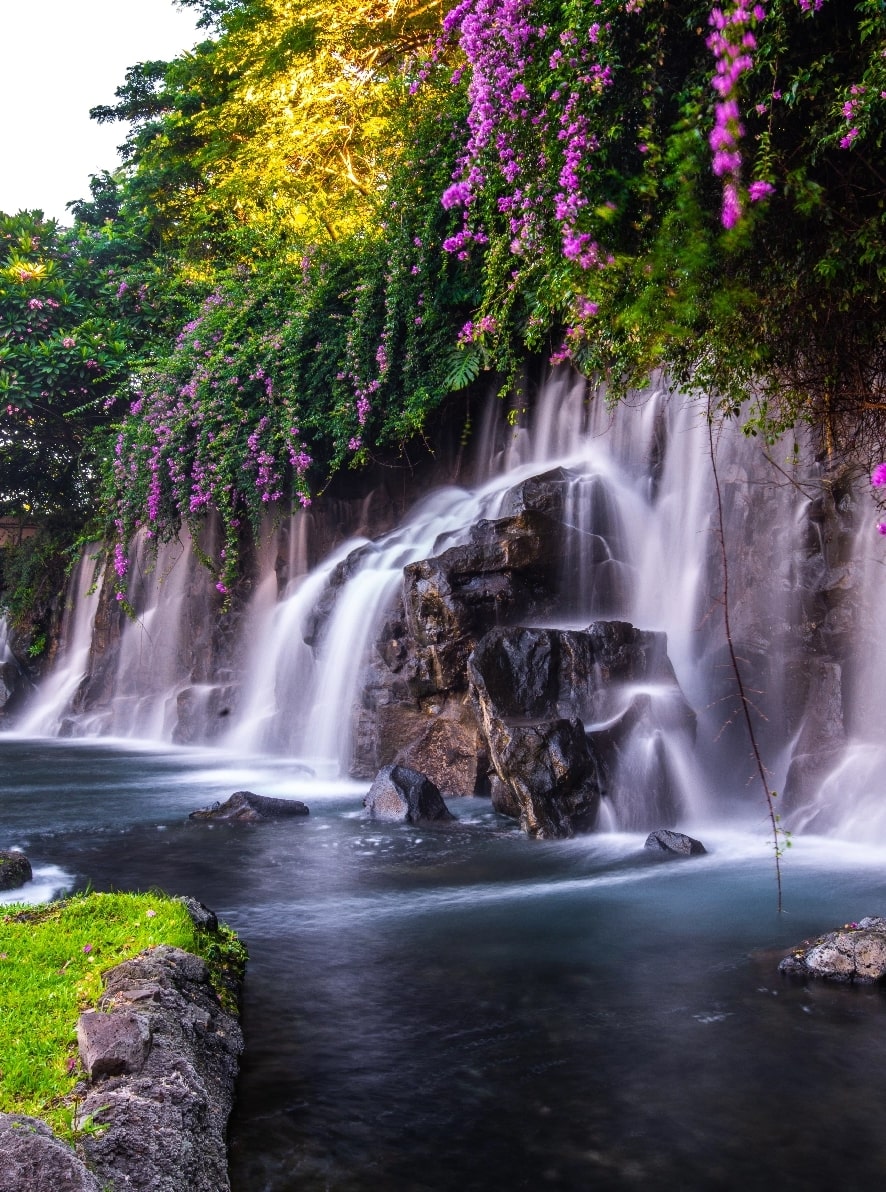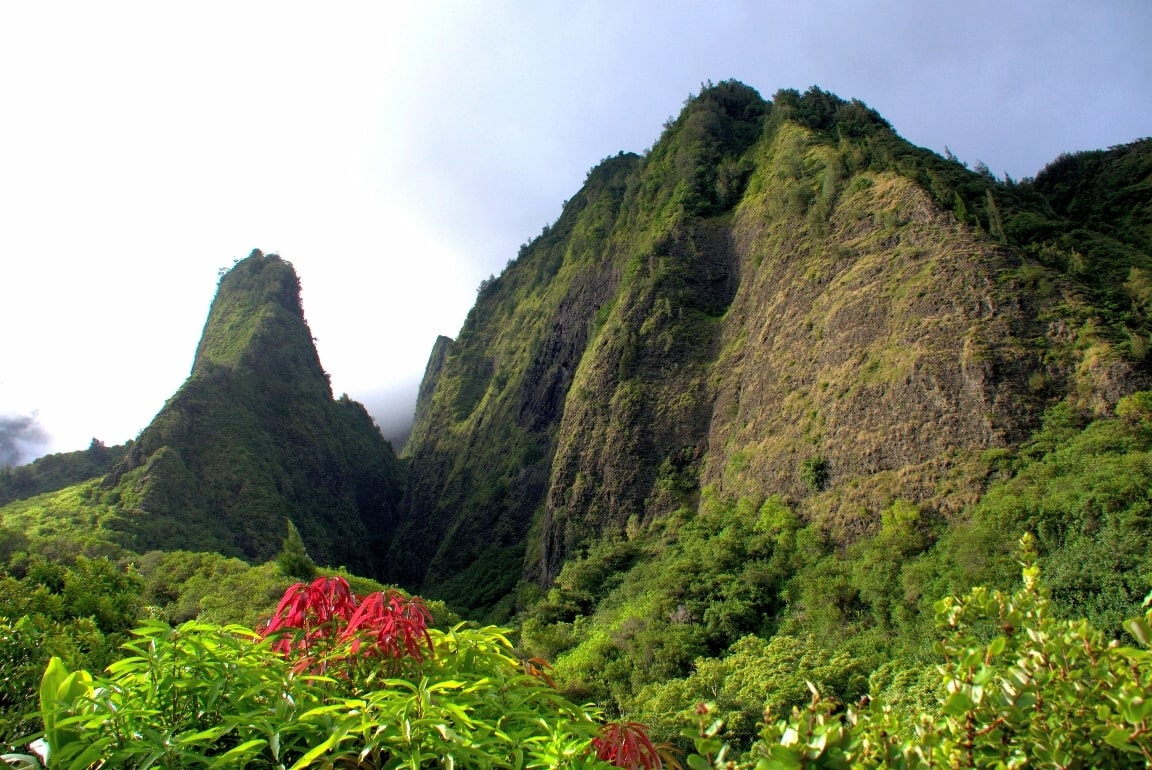 Natural Beauty
With rocky state parks, the most alluring coastline, breathtaking turquoise waters, and lush rainforest, the beauty of Maui is incomparable. Residents feel as if they're living a vacation every day, being so close to all that the famous Hawaiian island has to offer.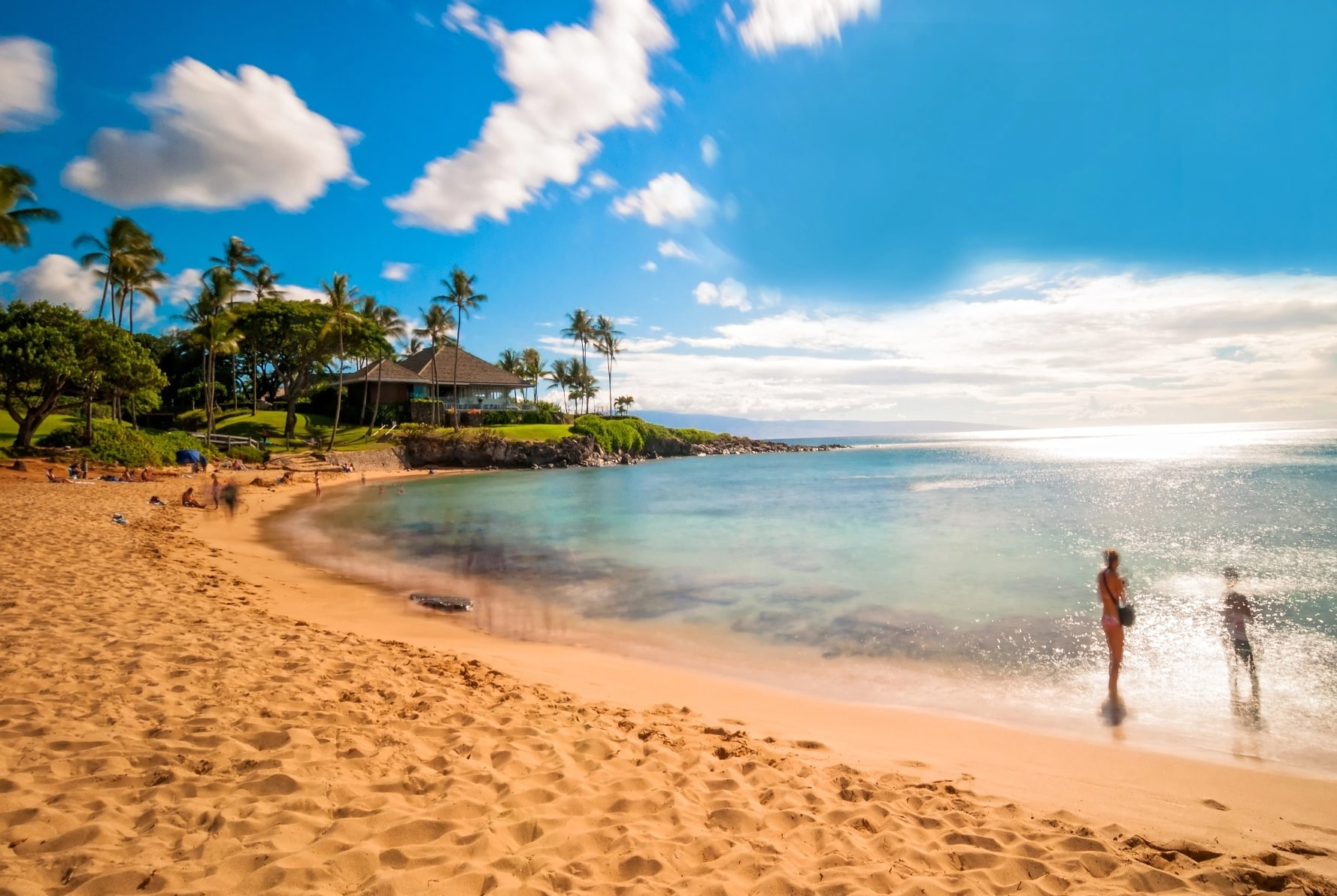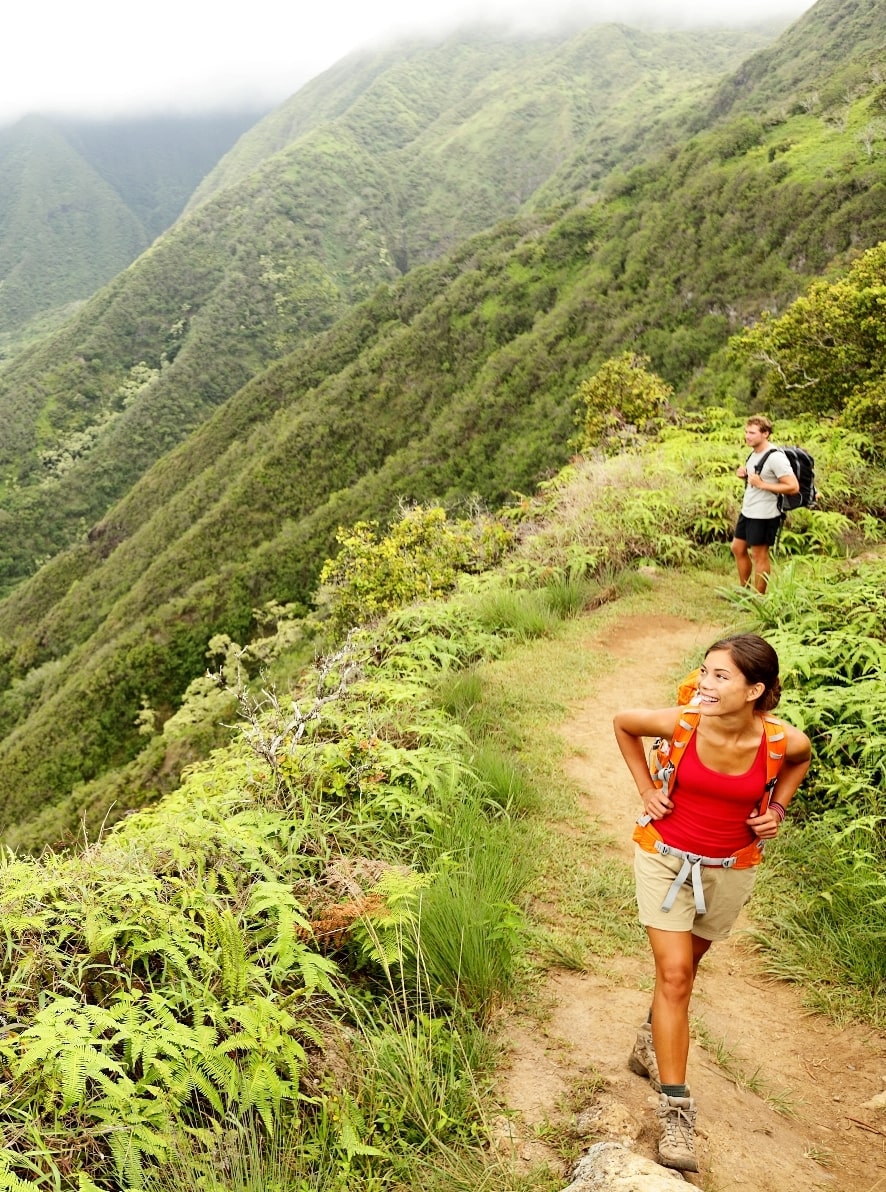 Famous Destinations
A hub for world travelers and tropical lovers, Maui is a renowned destination for resorts, cruises, excursions, and more. At the same time, locals find a warm comradery in the community that is more close-knit than you would imagine.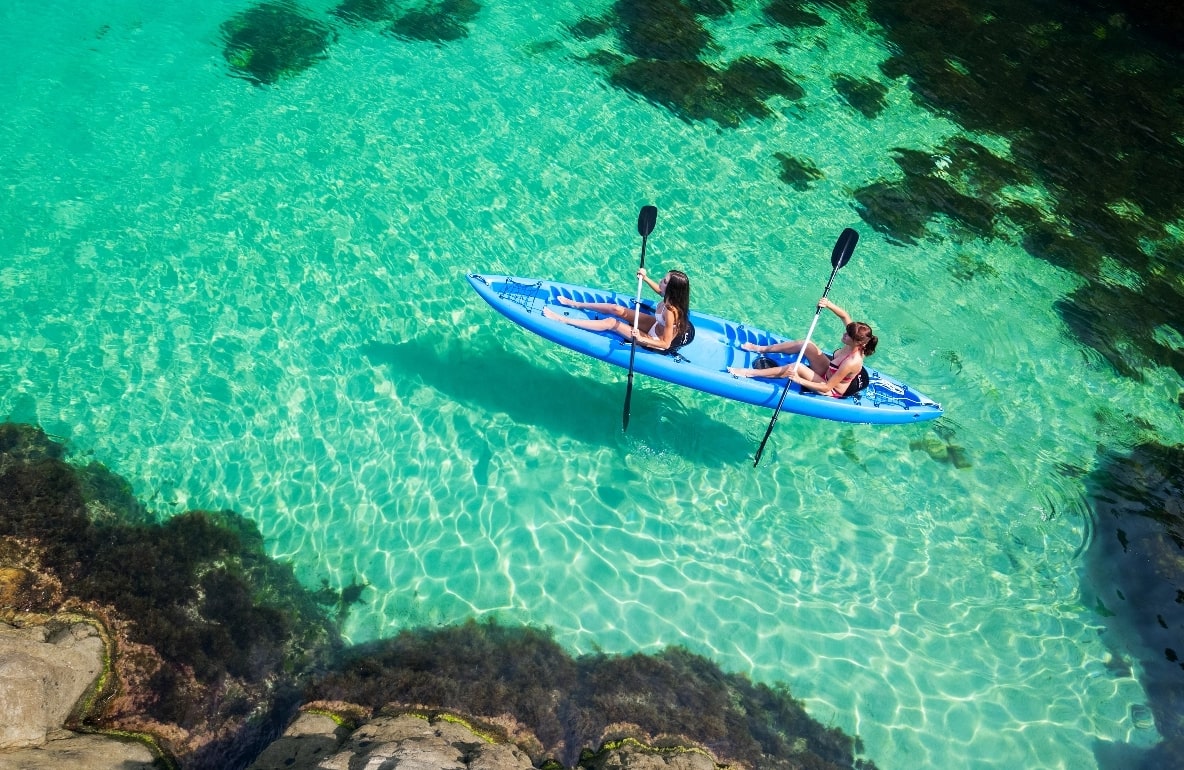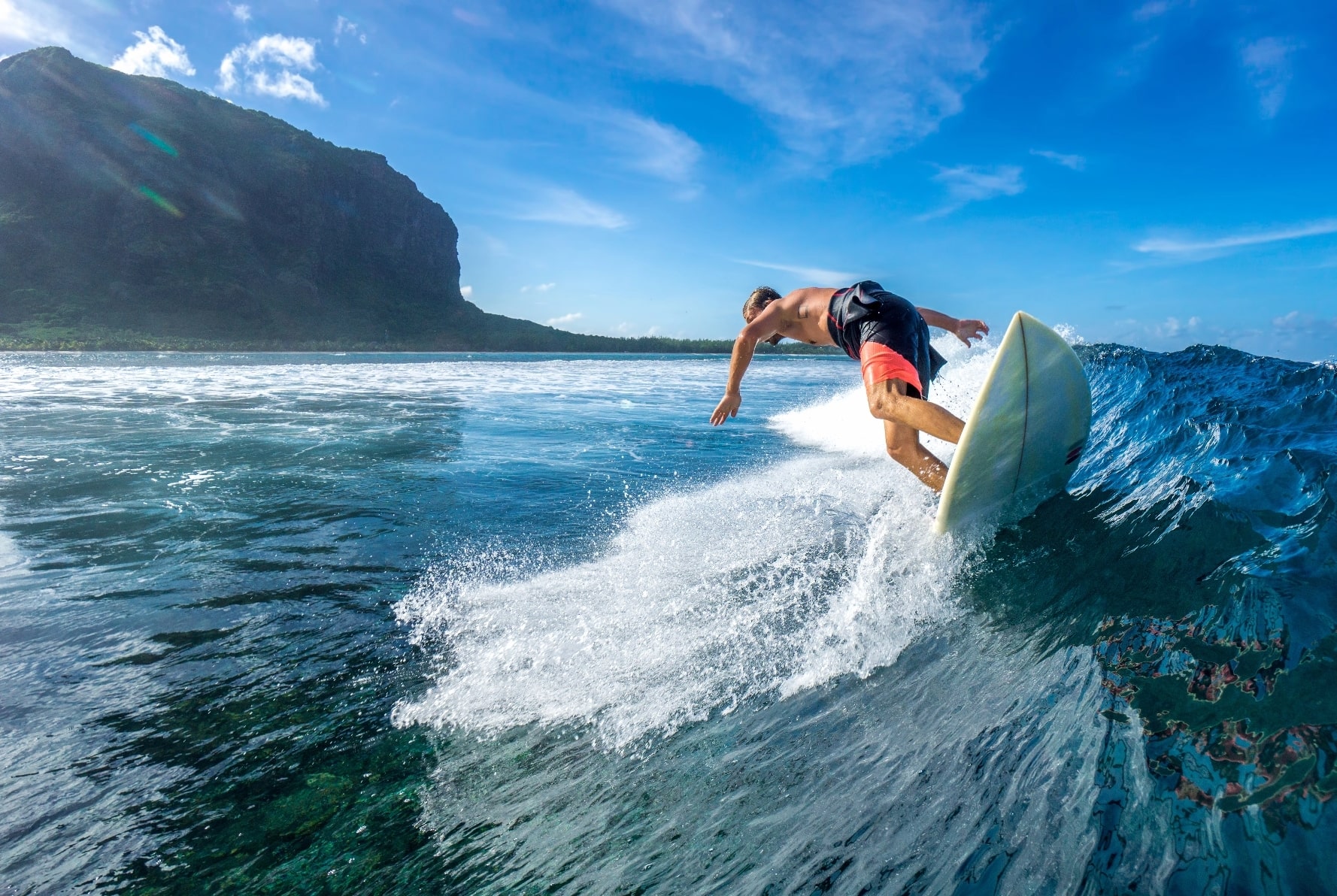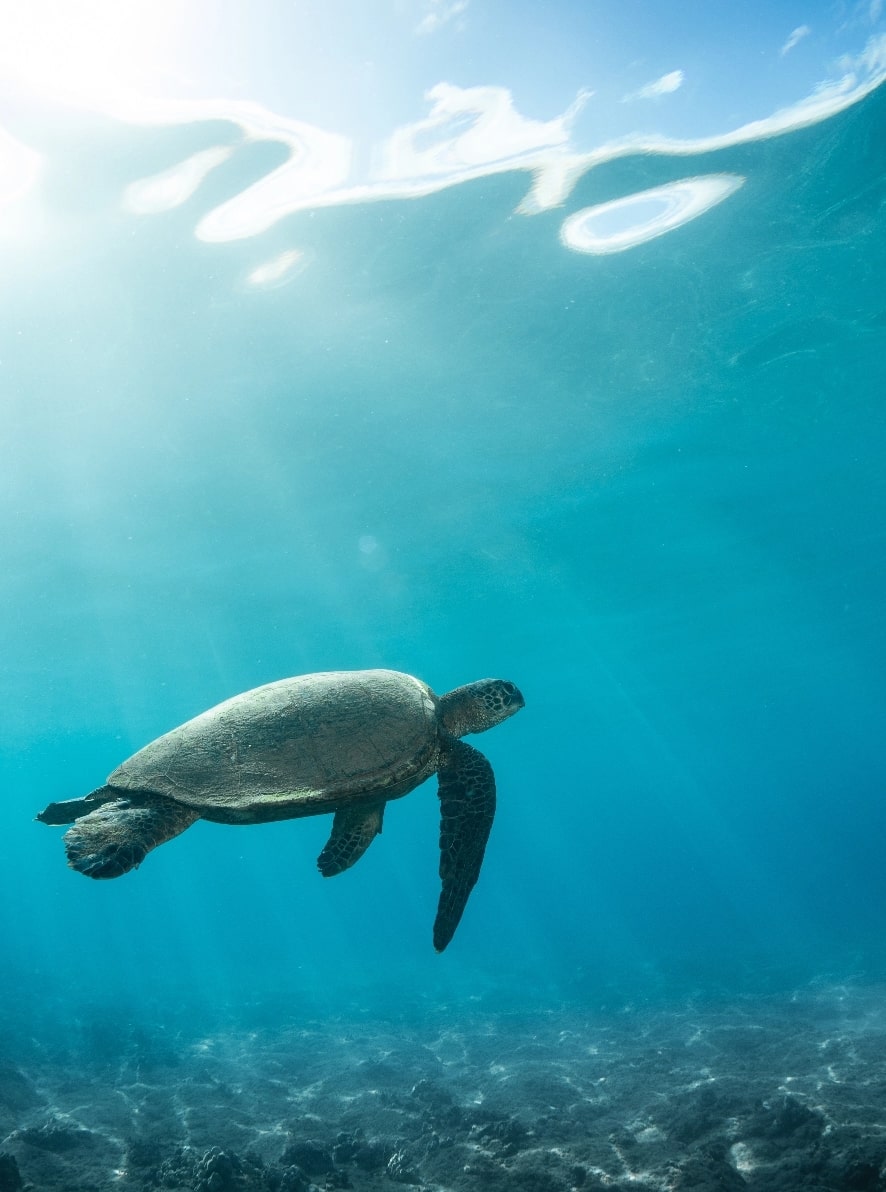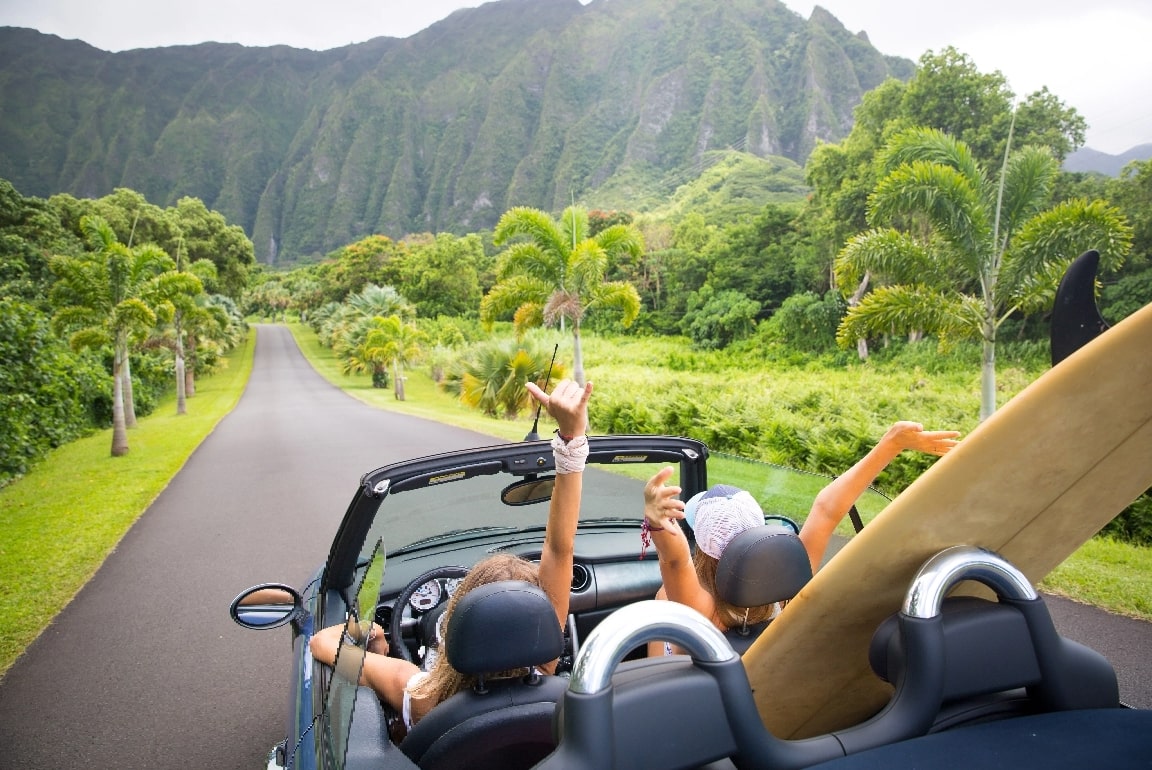 Countless Options
Maui's local cities like Paia, Hana, and Wailuku are blossoming with opportunities, whether it's business-wise, recreationally, or in the world of entertainment.
Ready to Buy or Sell in Maui?
Maui is one of the best places to live in the United States. If you or anyone you know is looking to make a move to this highly desirable location, please contact us today, and explore our current listings!