The Seclusion of Hana
Isolated from the remainder of the island, Hana is the last undeveloped paradise on the island of Maui. It's views are absolutely breathtaking. Falling in love with Hana is a foregone conclusion once you've strolled what most call the best beaches in Maui and enjoyed the spectacular waterfalls. As you drive through the area, you'll take note that this is Maui's only rainforest that's accessible by car. The Sayles Team is here to introduce you to the exclusivity of Hana.
Haiku Homes for Sale by Price
Hana Is The Spirit of Maui
Hana is one of the most charming areas that you'll come across not just in Maui, but, anywhere in Hawaii. It's gone mostly untouched by any major development and has retained the same beautiful look and tight-knit feel over the past 20 years. The home buyers and residents here have done a wonderful job with keeping the community family-oriented.
When in Hana, make sure you take a trip over to the Hasegawa General Store and absorb its unreal history as its one of the longest standing businesses in the US. The Store is family-owned and has been standing since 1910. It's highly revered and has won more awards and received more press than one could easily count. Hana is a Hawaii "frozen in time".
Each One Teach One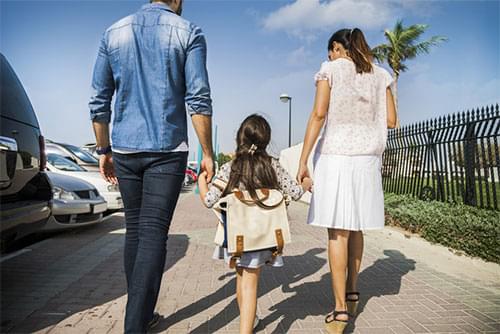 The children of Hana are in great hands with some of the best education on the island of Maui. Schools include:
Hana Elementary
Hana High
Hana Is Ready To Be Your Home
Whether you're a home buyer or a home seller looking to list their property in Hana, contact us and let's get started. The Sayles Team is here to work with you to exceed your expectations.
Hana Real Estate in Real Time
This information is believed to be accurate. It has been provided by sources other than the Realtors Assoc. of Maui and should not be relied upon without independent verification. You should conduct your own investigation and consult with appropriate professionals to determine the accuracy of the information provided and to answer any questions concerning the property and structures located theron. Featured properties may or may not be listed by the office/agent presenting this brochure.
Copyright, 1995 – 2023, REALTORS® Association of Maui, Inc. All Rights Reserved.
Realtors Association of Maui MLS solution by Dakno Marketing.