Spreckelsville Paia Kuau is a Must See for Maui Home Buyers
Located on the North Shore of Maui, the three communities of Spreckelsville, Paia and Kuau are some of the most coveted pieces of real estate in the area! Why, you might ask? For one thing, this area is a world class epicenter for such wind and wave sports such as: kitesurfing, windsurfing, tow-in surfing, and traditional surfing. It's also favored What's more, these communities boast a unique character that is distinctive to any other region of the island. It's definitely a place worth checking out if you're in the market for a waterman or laid back beach community.
Haiku Homes for Sale by Price
The Maui Real Estate In These Communities
When you search the homes in this section of Maui, you'll be amazed at the commitment to excellence that the developers here clearly exhibit. These properties tend to come with more than 1,200 square feet of living space and upwards of 2 bedrooms. Inside these residences, interested buyers will be impressed with such features as spacious bedrooms, lanai patios, upgraded kitchens and that North Shore breeze.
The Lifestyle in Spreckelsville Paia Kuau is Unbeatable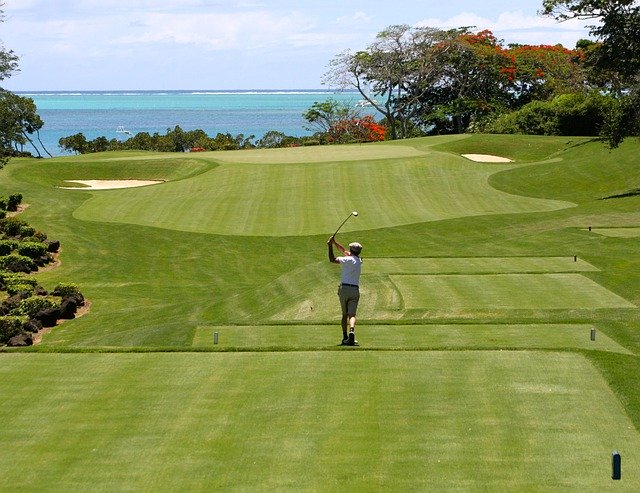 This area of Maui is renowned for its quirky personalities, unique shops, and boutiques. It's also famous for such establishments as Mama's Fish House. Meanwhile, the area is also home to the world-famous Ho'okipa Beach, which offers beautiful shorelines and incredible waves. Another perk to living in the area is that Spreckelsville is home to the Maui Golf and Country Club, which offers hours of entertainment for the golfer in your family!
We're Your #1 Maui Real Estate Experts for a Reason
Whether you're a home buyer or a home seller looking to list their property in Spreckelsville, Paia and Kuau areas, contact us and let's get started. The Sayles Team is here to work with you to exceed your expectations.
Spreckelsville Paia Kuau Real Estate in Real Time
This information is believed to be accurate. It has been provided by sources other than the Realtors Assoc. of Maui and should not be relied upon without independent verification. You should conduct your own investigation and consult with appropriate professionals to determine the accuracy of the information provided and to answer any questions concerning the property and structures located theron. Featured properties may or may not be listed by the office/agent presenting this brochure.
Copyright, 1995 – 2023, REALTORS® Association of Maui, Inc. All Rights Reserved.
Realtors Association of Maui MLS solution by Dakno Marketing.