Olowalu Community on the West Side of Maui is Incredible!
There are some communities in Maui that are beloved for being an excellent place to call home year-round and Olowalu is one of those places. Located on the west side of the island of Maui, this community also happens to be just 4 miles south of Lahaina on the Honoapi'ilani Highway. This community has a long-standing history because it was at one time governed by the high chiefess Kalola. For a long time, it was a traditional farming community before the arrival of the Europeans, who replaced it with a sugarcane plantation. Unfortunately, the community was the site of a massacre, which led to the area's decline. But in recent decades, this area has been rebuilding itself as a residential community worth checking out.
Olowalu Homes for Sale by Price
Recreational Amenities You'll Enjoy Here
Did you know that Olowalu is home to one of Hawaii's most unique reefs? The reef is unique because it has been largely sheltered and thus, features large coral heads that are estimated to be hundreds of years old. It's home to a rare manta ray cleaning station as well as a Blacktip reef shark nursery. Not only that, but this community also boasts the Olowalu Cultural Reserve, which was founded in 1999 as a community-based, non-profit organization to support and promote the revitalization of traditional Hawaiian culture. It also was created in dedication of restoring native habitat, protecting historic and cultural sites and providing educational opportunities to others. In 2006, the Olowalu Cultural Reserve made the news when it began restoring 74 acres from Olowalu Valley to the ocean along Olowalu Stream. It's pretty impressive!
The Schools of Olowalu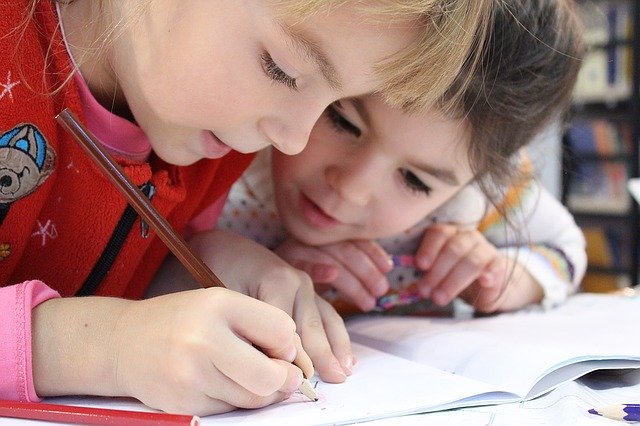 Several outstanding schools serve the residents of this Maui area community, including:
King Kamehameha III Elementary School
Princess Nahienaena Elementary
Lahaina Intermediate School
Lahainaluna High
Make Your Next Home in Olowalu
Whether you're a home buyer or a home seller looking to list their property in Olowalu, contact us and let's get started. The Sayles Team is here to work with you to exceed your expectations.
Olowalu Real Estate in Real Time
This information is believed to be accurate. It has been provided by sources other than the Realtors Assoc. of Maui and should not be relied upon without independent verification. You should conduct your own investigation and consult with appropriate professionals to determine the accuracy of the information provided and to answer any questions concerning the property and structures located theron. Featured properties may or may not be listed by the office/agent presenting this brochure.
Copyright, 1995 – 2023, REALTORS® Association of Maui, Inc. All Rights Reserved.
Realtors Association of Maui MLS solution by Dakno Marketing.