Area Information
Wailea
Wailea: Maui's Famous Resort Community
Wailea is one of the nation's first master-planned communities and is located within South Maui nestled between Makena in the South and Kihei in the north. The entire community of Wailea is approximately 1,500 acres and is famous for luxury resorts like The Grand Wailea Resort Hotel & Spa, championship golf courses like the Wailea Gold Golf Course as well as the intriguing shops and gourmet restaurants found at the Shops at Wailea. Wailea is also the destination for some of Maui's most entertaining events like the annual Wailea Film Festival and Wailea's Restaurant Week.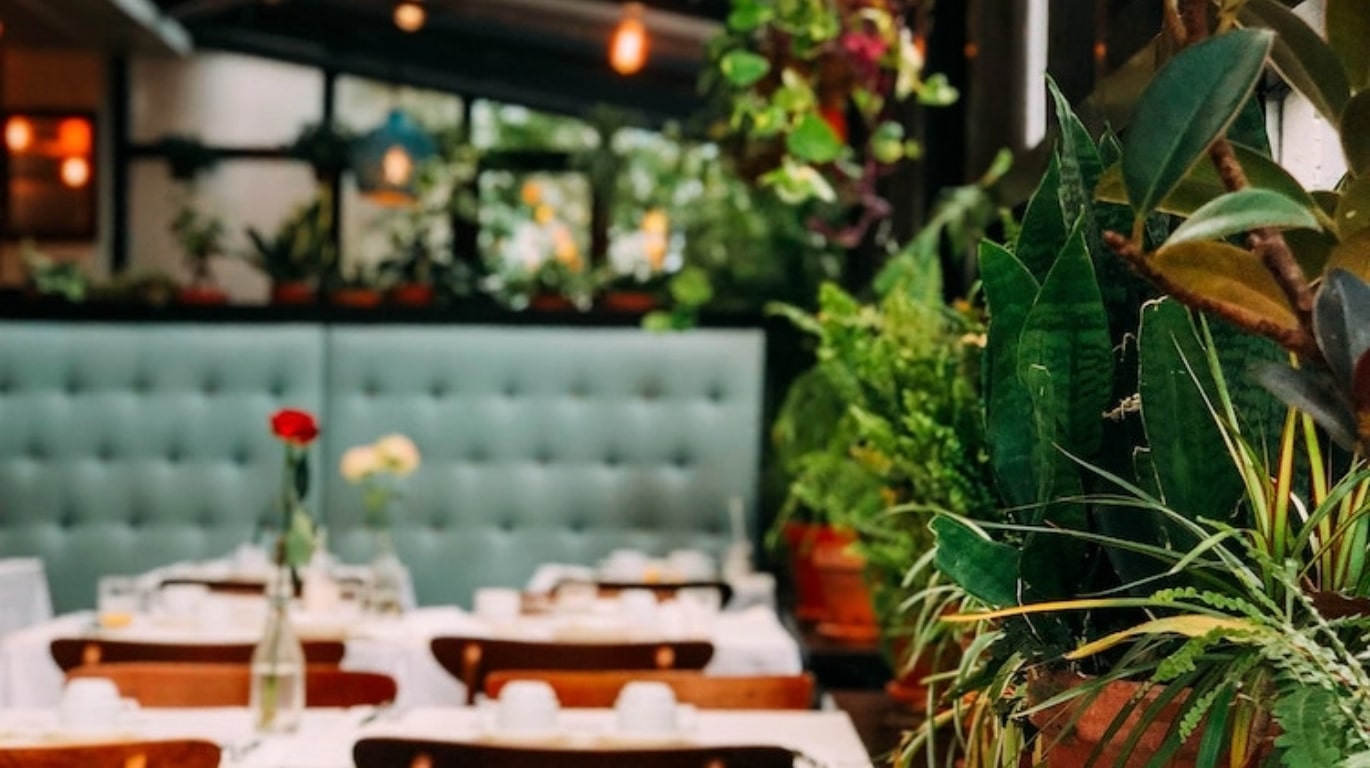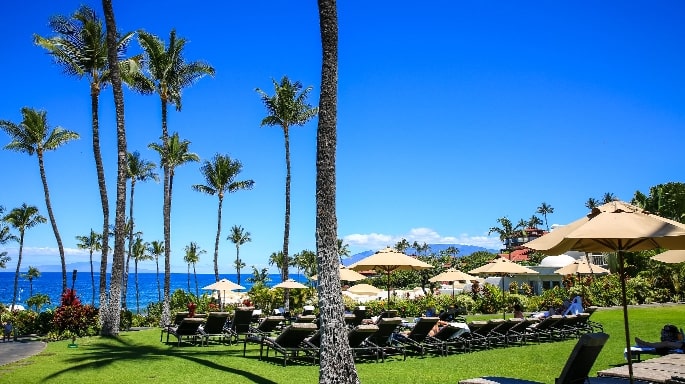 More Amenities to Enjoy Than You Have Free Time!
As previously mentioned, Wailea is home to a number of top-notch recreational amenities, including golf courses and hotels. These courses include the popular Wailea Blue, Wailea Gold and Wailea Emerald courses. What's more, this community boasts more than 1,500 acres of land, all offering stunning views of the ocean. In fact, its acreage makes Wailea three times the size of Waikiki!
In addition, this community is home to Wailea Beach, which was actually named "America's Best Beach" in 1999. Other popular beaches in the area include Keawakapu, Polo Beach, and Ulua Beach Park. For the shopper in your family, you simply must check out The Shops at Wailea, which features world-class shopping and dining establishments. There are also a number of regularly scheduled entertainment programs as well here. Meanwhile, yearly events help to boost Wailea's sense of community. These include the Maui Film Festival and February's Whale Week.
Use this interactive map to explore all Wailea residential neighborhoods and condominium communities, you can click on any place marker to get details.
Thinking About Selling Your Condo?
Thinking about selling your condo? The process starts with getting the most accurate value of your condominium. The Sayles Team will provide you with the latest real estate information and up-to-the-minute data on the condo market. Before you list, know how much you can command. Work with the #1 Real Estate team on Maui to get the latest value of your property now!