The Beauty of Kula
Kula meaning "open country", is full of green pastures, rolling hills, and is roughly between 1000 feet to 8000 feet elevation. With that being said, Kula is breathtaking with its expansive ocean and mountain views. The contrast of colors between the ocean and land provides a reminder of the balanced life Kula entails, trek to work by day and retreat to nature by night fall. The Sayles Team is eager to show you around this haven.
Kula Homes for Sale by Price
The Charm of Maui Is Here
The Kula community is cooler in temperature than the coast and provides terrific views of the Pacific Ocean, the neighboring islands, Maui Central Valley, and even the West Maui Mountains. You'd be hard pressed to not simply sit and stare for hours. It's truly a work of natural art. Few places on the island (if any) offer this type of view of Maui. It's entrancing. From modest homes to expansive estates, you'll find your dream home here.
The farm to table movement is heavily supported in the Kula community, many farms support the movement with their continuous supply of the freshet organic produce. The "gentleman?s farm", comprised of a plot of land, and a large upscale home is becoming more frequent.
The Schools of Kula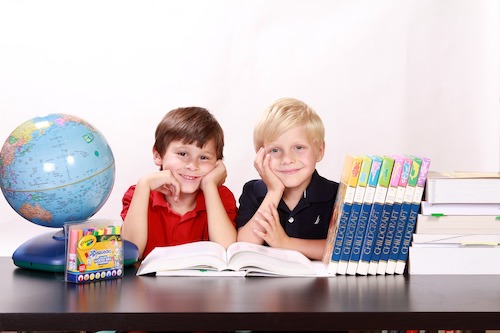 The parents of this community continue to praise the efforts and success of the local school system. With a variety of both public and private institutions, there's clearly no shortage of great options for the school-aged children of the area. Here's a quick glance at the local schools:
Kula Elementary
Haleakala Waldorf School
Kamehameha Schools
King Kekaulike High School 
Kula Is Ready To Be Your Home
Whether you're a home buyer or a home seller looking to list their property in Kula, contact us and let's get started. The Sayles Team is here to work with you to exceed your expectations.
Kula Real Estate in Real Time
This information is believed to be accurate. It has been provided by sources other than the Realtors Assoc. of Maui and should not be relied upon without independent verification. You should conduct your own investigation and consult with appropriate professionals to determine the accuracy of the information provided and to answer any questions concerning the property and structures located theron. Featured properties may or may not be listed by the office/agent presenting this brochure.
Copyright, 1995 – 2023, REALTORS® Association of Maui, Inc. All Rights Reserved.
Realtors Association of Maui MLS solution by Dakno Marketing.